OUR COMMITMENT TO THE COMMUNITIES WE SERVE
AND THE PEOPLE WHO LIVE IN THEM
Our values of integrity and ethical behavior go beyond how we conduct ourselves in business—they extend to our community, the cities and counties we serve. Our company and employees are involved in volunteering, serving on boards, and making charitable donations to organizations large and small.
Below is a list of organizations we are proud to support:
---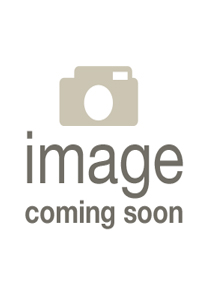 The Centurion Foundation of UCHS is a non-profit 501(c)3 organization dedicated to supporting the UCHS Athletics Departments and Clubs, students and families. Our primary mission is to enrich our children's extra-curricular activities by your vital tax deductible donations. Louis Tommasino serves as Assistant Treasurer and has enjoyed volunteering his time and services to this worthy organization.
---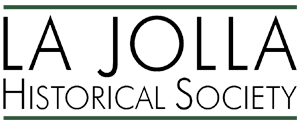 The La Jolla Historical Society is dedicated to the discovery, collection and preservation of La Jolla's heritage. Through our collections, programs and advocacy, we carry out our mission by:
Discovering, recording and sharing La Jolla's history.
Preserving La Jolla's historical objects, sites and structures.
Increasing community awareness of the value of our heritage.
---

Our nonprofit foundation was established in 1993 with the goal of providing supplemental funds to University City's five public schools:
Curie Elementary
Doyle Elementary
Spreckels Elementary
Standley Middle
University City High
---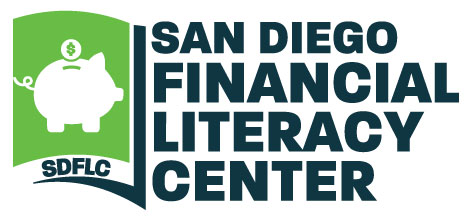 San Diego Financial Literacy Center
San Diego Financial Literacy Center (SDFLC) provides comprehensive and custom financial education, focusing on the overall financial health of constituents. The SDFLC enhances the financial IQ of San Diego County residents with a focus on youth (K-12 & College), military (active, transitioning and veteran), and low-to-moderate income persons.
---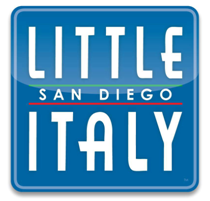 The Little Italy Association – San Diego
The Little Italy Association (LIA) is a public benefit corporation, 501(c)(3) established in 1996 to oversee and expedite the revitalization and beautification of the Little Italy neighborhood of downtown San Diego. The LIA works for the residents, property owners and businesses of Little Italy.
---
The largest Italian-American service organization in the U.S. promotes and enhances the image of Italian-Americans. Members are of service to the community; promote Italian heritage and culture; promote, support, and assist charitable, scientific, cultural, educational, and literary projects; promote interest in public welfare; and cooperate with others in civic, social, and cultural development.
---